Join US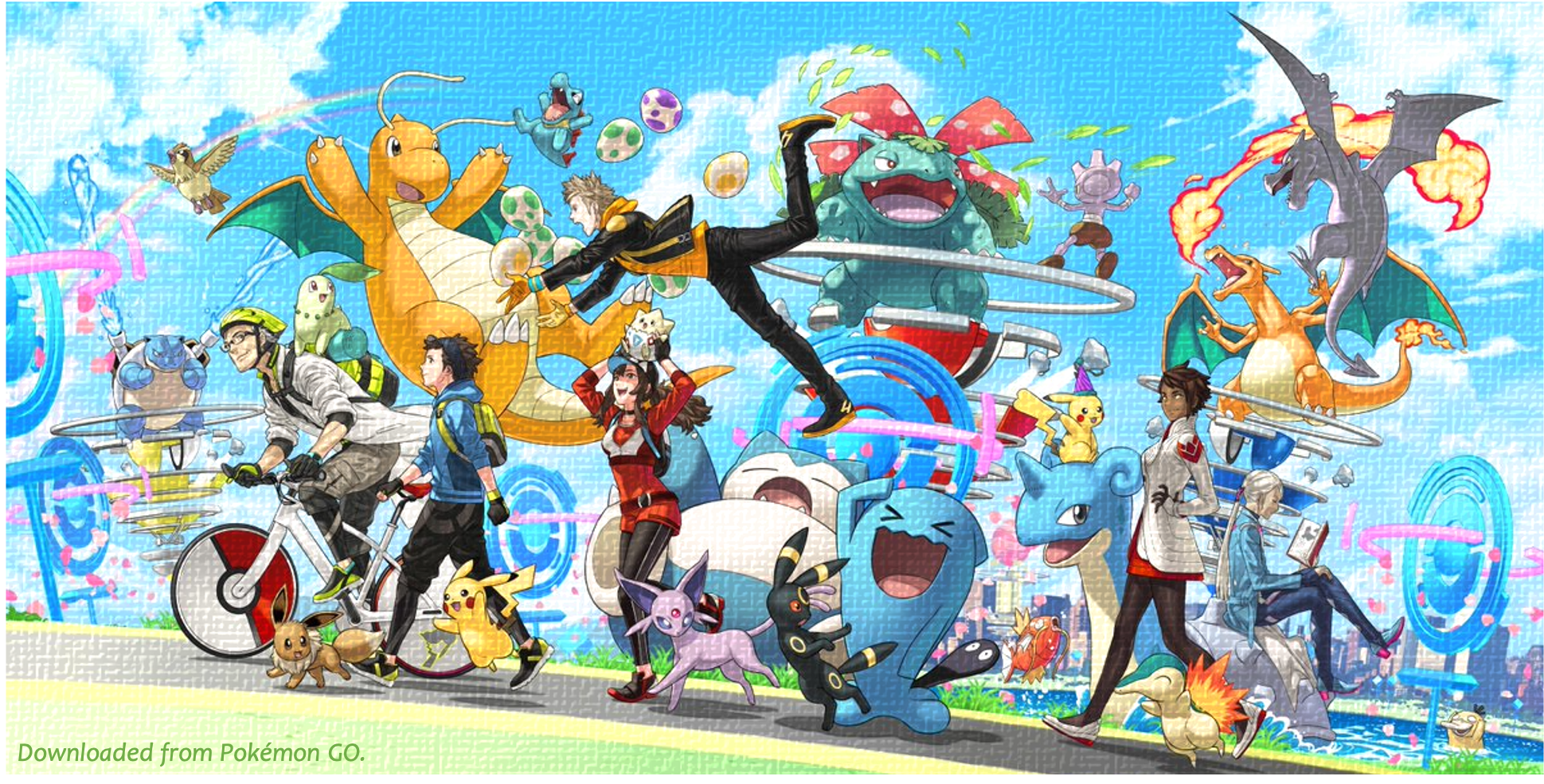 Our lab welcomes motivated and talented applicants from any race, ethnicity, religion, national origin, eligible age, or disability status. Furthermore, we are devoted to building a collaborative and supportive lab environment.
Read more about our lab philosophy.
We are open to engaging with you in a conversation about your background and research goals for your future career in academia, industry, or other ventures. We always try to provide excellent training across various computational and experimental techniques in affective intelligence. Our funding system is need-based plus merit-based except for undergraduate summer/winter internship programs.
---
Open Positions
Currently, we have two (2) positions for two (2) undergraduate and two (2) graduate (MS / Ph.D. or Integrated) students (Full Tuition Waiver + Monthly Stipend, 100% 학비 지원 및 추가 학생연구인건비). The following works are in collaboration with KAIST. The research description can be found here and see also our publications.
Building Predictive Models of Emotion with Non-linear Data in the Human Brain
Developing Affect-driven Closed-Loop AI Systems
These positions will require an applicant with (1) programming experience in Python; (2) basic understanding of deep learning methods; (3) oral and written presentation of results in either Korean or English; and (4) ability to work with KAIST in an integrated team environment.
If interested, please email to affctiv.ai@gmail.com.
---
Undergraduate Students
Our lab is regularly open for undergraduate students every vacation (summer and winter internship programs, 인하대학교 동/하계 학부연구생 프로그램 연계 가능). After midterm week, we ususally announce our 2 ~ 4 opening for the intership program. During a vacation, the interns rotate through less than 3 ongoing our research projects and are asked to complete simple computational or experimental works. As the period comes to a close, we will talk with them about joining the lab. We highly encourage interns to keep talking to the PI and lab members about what kind of projects they want to shape in our lab. We consider project fit and alignment with our lab values.
Postdoctoral Fellows
Inquiries should be emailed directly to the PI, Dr. Byung Hyung Kim.